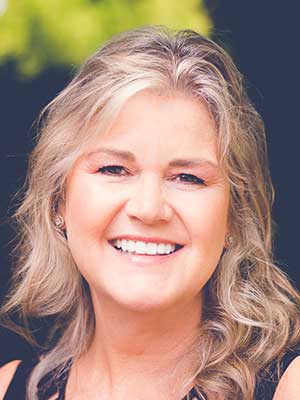 Danette
Office Manager / Treatment Coordinator
My role in the office is to make sure the practice runs smoothly and efficiently while enjoying every day with our awesome doctors and team members. Dentistry is my passion and I have loved Orthodontics since I had braces as a teenager. My favorite part is seeing the smiling faces of our patients! You will find me spending time with my family, shopping, boating and water skiing.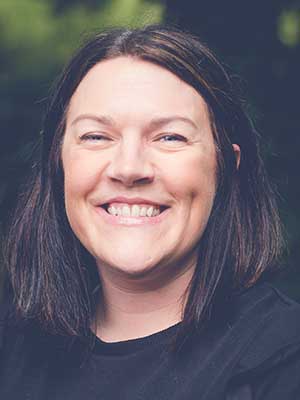 Amanda H.
Patient Care Coordinator
I am one of the patient care coordinators and my job is to make sure you have a great dental experience from start to finish. Part of that involves making sure patients are well informed regarding their dental treatment and insurance. I chose Pediatrics because I love kids. Dentistry, in general, has always fascinated me especially with all the new advances they are making every day! I enjoy running, reading and spending time with my husband and my kids.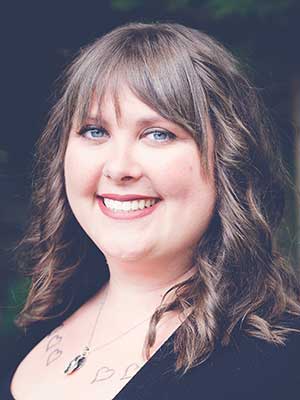 Amanda M.
Patient Care Coordinator
I am a patient care coordinator. I am the first person you see when you walk in and I will make sure that at the end of your appointment you have all your appointment's scheduled and feel satisfied with your care. My passion for working with children drove me to work in Pediatric and Orthodontic Dentistry. I enjoy going to the coast with my family and cooking.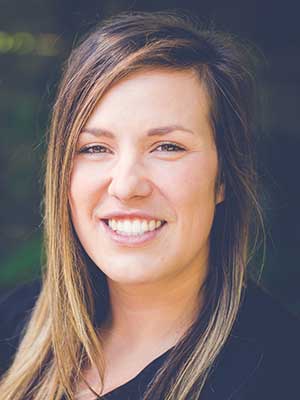 Chelsi
Orthodontic / Pediatric Assistant
My role in the office is mostly as an orthodontic assistant, however, I love spending time on the pedo side as well. I've always loved going to the dentist and orthodontist since I was little. I enjoy helping kids learn to love their smile! I spend time outside-walking, hiking, and skiing. I also like to be with my husband, friends, and sweet pup, Gus!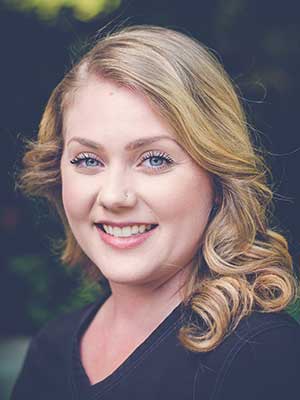 Seaira
Pediatric / Orthodontic Assistant
I am Dr. Nelson's and Dr. Miller's pediatric and orthodontic expanded function dental assistant. My job is to educate my patients and make them as comfortable as possible while assisting with treatment. I chose dentistry because I love improving other peoples lives and gaining new knowledge every day! Part of my soul lives at the Oregon coast and there's nothing I love more than going to the beach with my family (except maybe some really delicious food!)