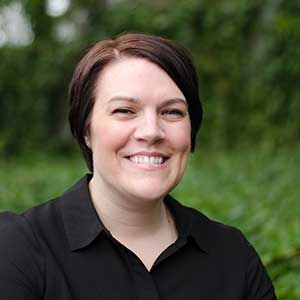 Patient Care Coordinator
A Little About Me: I was born and raised in the Northwest. I have an amazing husband and we have a fantastic little boy! I have been in the dental field for the past 10 years, but decided to switch to Pediatrics 5 years ago because of my love for working with children. When I'm not working, I enjoy running, reading a good book, and spending quality time with my family.
I Love Dentistry Because: It plays such an important role in our overall health. Developing good oral hygiene habits early in childhood can impact us into adulthood. I love working with kids and seeing their excitement about the overall health of their teeth.
At Nelson Pediatric Dentistry & Orthodontics: I am one of the faces you will see when you arrive. My job is to make sure you and your child are well informed and have a positive dental experience from start to finish.